UMA Hub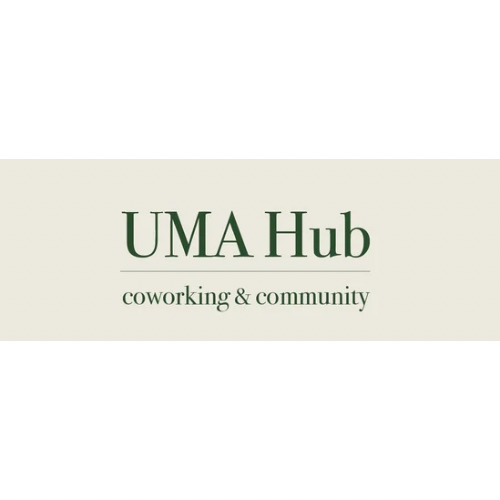 Großbeerenstraße 60, 10965 Berlin
UMA Hub is a unique coworking & community space for migrant / muslim founders. Beyond coworking, we offer a wide Türkiye-Gulf-MENA network, soft landing, market entry for foreign firms to access Germany.
Events at UMA Hub
Wednesday,

05:00pm - 07:00pm
Once upon a time at UMA Hub...
...migrants meet at a space with delicious coffee some innovative migrant entrepreneurs. They had fun, created some great stuff and if they have not died, they still continue to found. - The end.

If you want to be part of a great story, then visit UMA Hub at 13.09.23, meet like-minded people and creative minds. See ya.